Kristi Kerr Attorney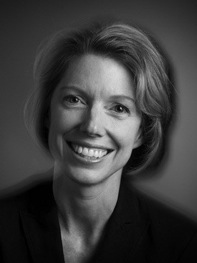 Kristi is a licensed physician and board-certified Obstetrician/Gynecologist. With more than 10 years of experience in obstetrics and gynecology, she has developed a deep understanding and keen interest in defending birth complications to baby and mother, as well as the gamut of gynecological complications. She trained with leaders in the field at UAB Birmingham and University of California at San Francisco. She currently is focused on cases involving perinatal injury and maternal death from AFE, as well as a case involving multiple amputations resulting from prenatally acquired Group A strep.
She received her undergraduate degree in molecular biology at Vanderbilt in 1992 where she graduated magna cum laude. In 1996, she received her medical degree from Vanderbilt University School of Medicine. She did an internship at University of Alabama, Birmingham, and then completed her residency in Obstetrics and Gynecology at University of California, San Francisco in 2001. After practicing Obstetrics and Gynecology intensively, she started law school at the University of North Carolina at Chapel Hill where she obtained her J.D. degree in 2009. While in law school, she practiced medicine part-time and still practices on a limited basis. She currently is Science Olympiad Anatomy Coach at Cathedral School in Cary, NC and she participates in women health care screenings and forums.